Regular Fee for individuals, Couples, or Family: $85 - $115 plus GST for 55 minute individual sessions (Session Fee pro-rated for longer sessions - i.e. 1.5 hours = $127.50 plus GST) - Please see below for Program Packages fees.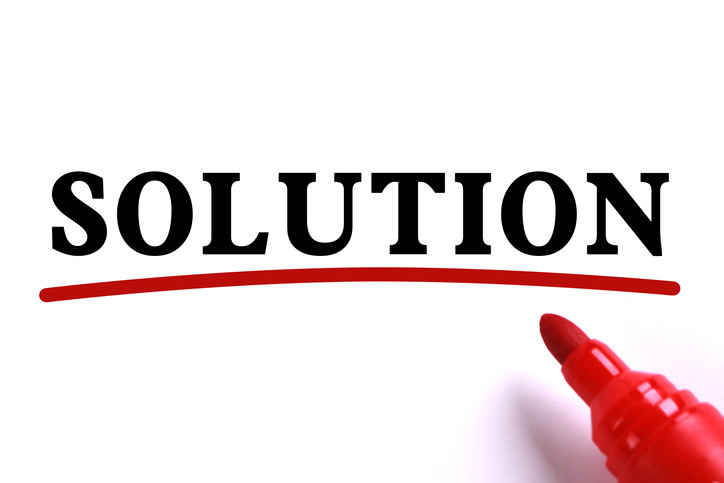 What is the value of more intensive programs and packages?
Many who anticipate a longer process than just a few sessions prefer to pre-purchase a Therapy  Program and Package.
This is not for everyone but for those recovering from an addiction and/or trauma, or experiencing a    family crisis, more than a few sessions are often required. These require a more intense and thorough   process. This also gives opportunity for a specific Personal Action Plan to be designed, implemented, and followed up on.
One immediate benefit of a pre-purchased package is a reduction of session fees by 10 - 15%, or more depending on the amount of sessions pre-purchased. The benefit for everyone, from a healing perspective,  is a more intentional and thorough process that is outcome and results focused. The benefit for us, quite frankly, is that when individuals develop a Personal Action Plan and follow through on a program they are three to four times more likely to be successful in their change process! Also, from a practical administrative perspective it provides a more stream lined path as one transaction is made rather than ten or more.

Here are some of the Programs and Packages Available
 10 Session Therapy Program for Addiction Recovery or Family Crisis ($765.00 plus GST)

 

20 Session Intensive Therapy Program for Addictions Recovery Recovery ($1,491.75 plus GST)

 

30 Session Intensive Therapy Program for Addictions Recovery ($2,167.50 plus GST)
These Program Packages can be used for daily sessions, or two or three sessions a week initially. They can also be spread out to individual family members if you chose.
To inquire about program details please call 204-202-8144. Thank you!
Please Click to go to PAYMENTS PAGE>>>