Welcome!
ADDICTIONS SOLUTIONS
Recovery Centre For Addictions, Trauma and Families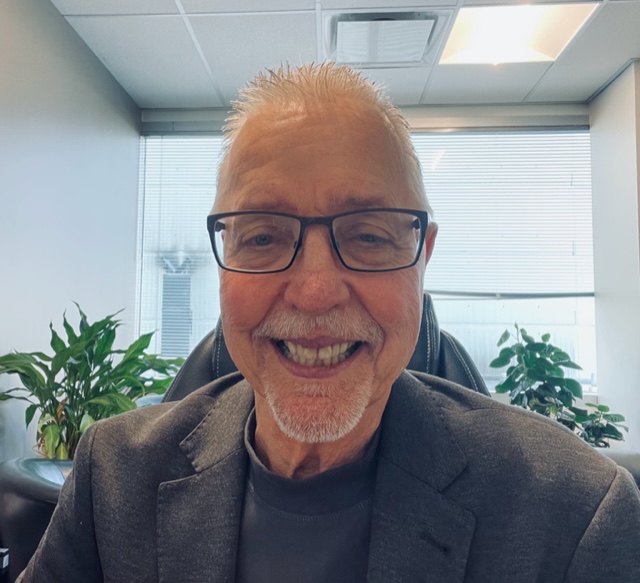 Larry Larson, MA; Bth.

Recovery Centre for Addictions, Trauma, & Families exists to provide individual, family and group counselling resources for marriage and family restoration, as well as addictions prevention, and recovery and trauma recovery. We provide a client centered, personable atmosphere in order to help individuals and families design an Action Plan that fits their biological, psychological, social, and spiritual recovery needs.                                     

May this be the beginning of a successful journey of healing for you!